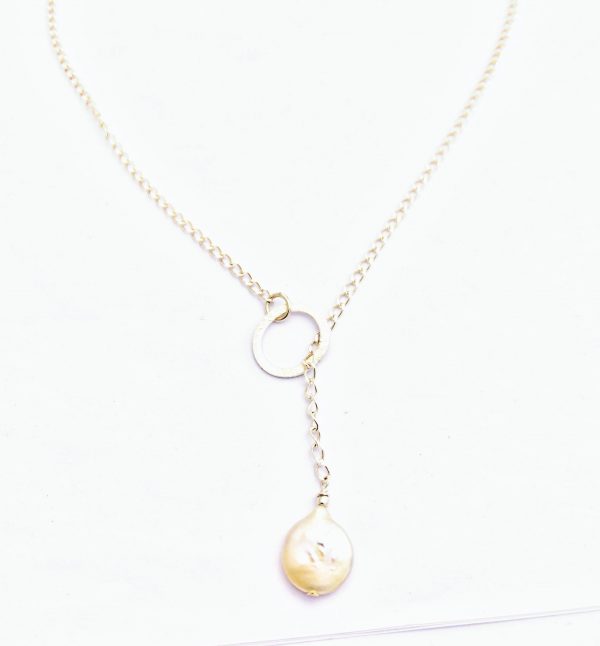 A Freshwater Pearl and Sterling Silver Chain.
$79.95
Description
Freshwater Pearl  and Sterling Silver Chain looks fabulous on all age groups.
The simplicity of the single Pear attracts the eye.
A very popular piece which is a perfect gift.
The Sterling Silver Chain can be 16inc or 18inc depending on your desire
Additional information
All jewellery is hand-crafted and custom variations can be made to order.